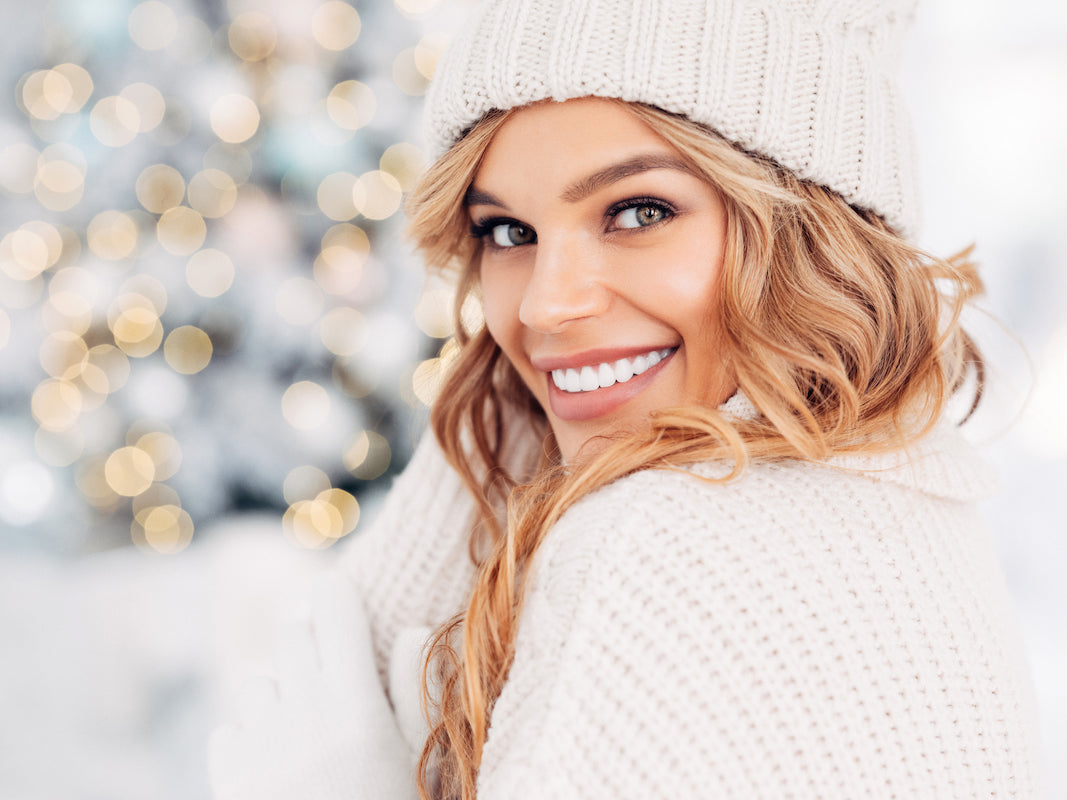 GIVE THE GIFT OF BEAUTY
Our powerful clean beauty formulas produce visible results and are backed by our Love-It Guarantee!
Shop Now
Why ONGARO BEAUTY PRO-CARE
Aloe Vera Base Instead of Water
Aloe, considered a "miracle gel" for skin helps deliver the active ingredients deep into your epidermis.
3 Powerful Active Ingredients
Probiotic Extracts accelerate skin cell renewal, Apple Stem Cells reduce visible wrinkles and Peptides plump and firm your skin.
Organic Clean Beauty – No Harmful Chemicals
Free from Sulfates, Parabens, Petrolatum, Mineral Oil and Phthalates.
Cruelty-free - No Animal Testing
We perform no animal testing and never will.
Women-Owned Company
Ongaro Beauty was founded by a mother and daughter in Texas.
Made in the USA
Ongaro Beauty products are manufactured in Dallas, Texas.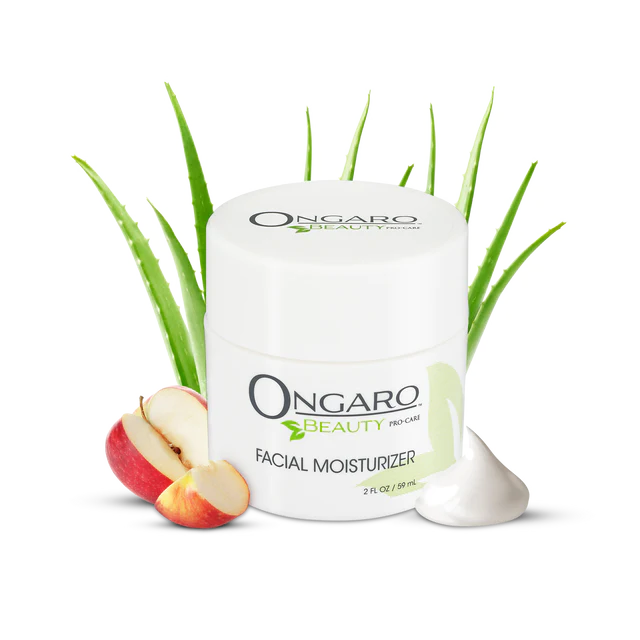 Why Probiotic Extracts for your skin?
They Are 100% Natural
Probiotics, known as "good bacteria", occur naturally on the skin.
Accelerate Skin Cell Renewal
Probiotics help speed up the skin's natural growth and renewal process.
Restore Skin's Natural Balance
Probiotics reduce inflammation and form a protective barrier to balance your microbiome.
Protects Against Free Radicals
Probiotics protect against free radicals caused by the environment and UV rays.
Our Founders
Barbara & Brittany Ongaro | Co-Founders
Ongaro Beauty Pro-Care was founded by a mother and daughter after a life-threatening diagnosis of melanoma skin cancer. They discovered that many of the skin and hair products they were using contained toxic ingredients which are harmful when absorbed into the skin, and some have been linked to cancer. After much research and testing they formulated a line of skin, body and hair care products that produce amazing results that you can see and feel but are free from any harmful ingredients.
Learn More
Our "LOVE IT" Guarantee
We realize that everyone's skin and hair needs are unique and sometimes you just need to try the product before you know if it will work for you. Our #1 goal at Ongaro Beauty is your complete satisfaction, which means if you try one of our products and don't "LOVE IT", then just let us know and we'll refund 100% of your purchase. No questions asked, no return shipping fees, no hassles. It's really that simple, and you can reach us anytime.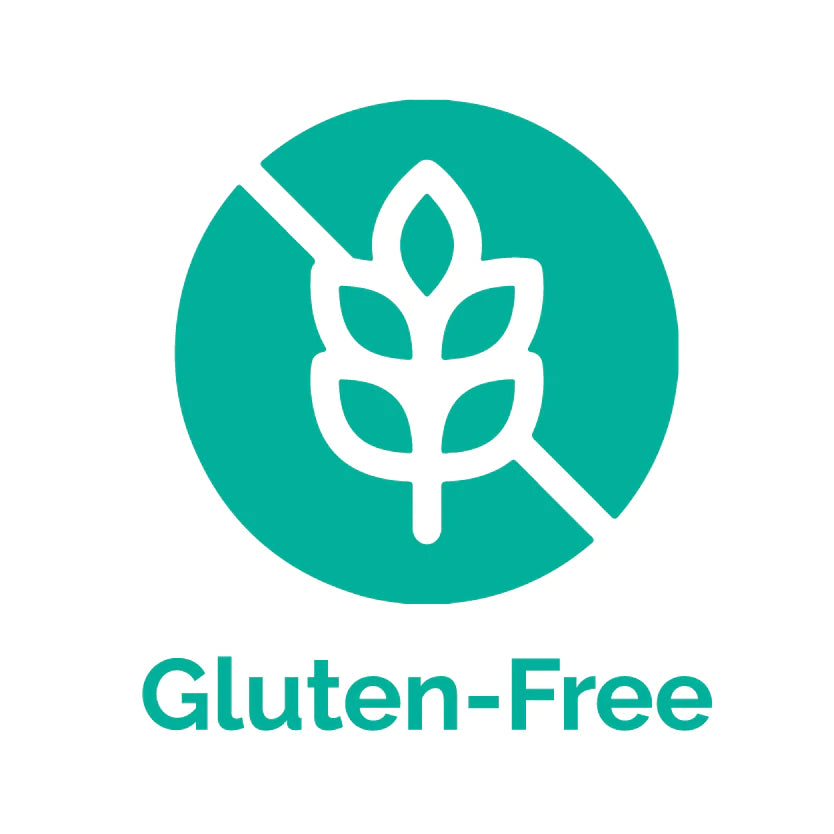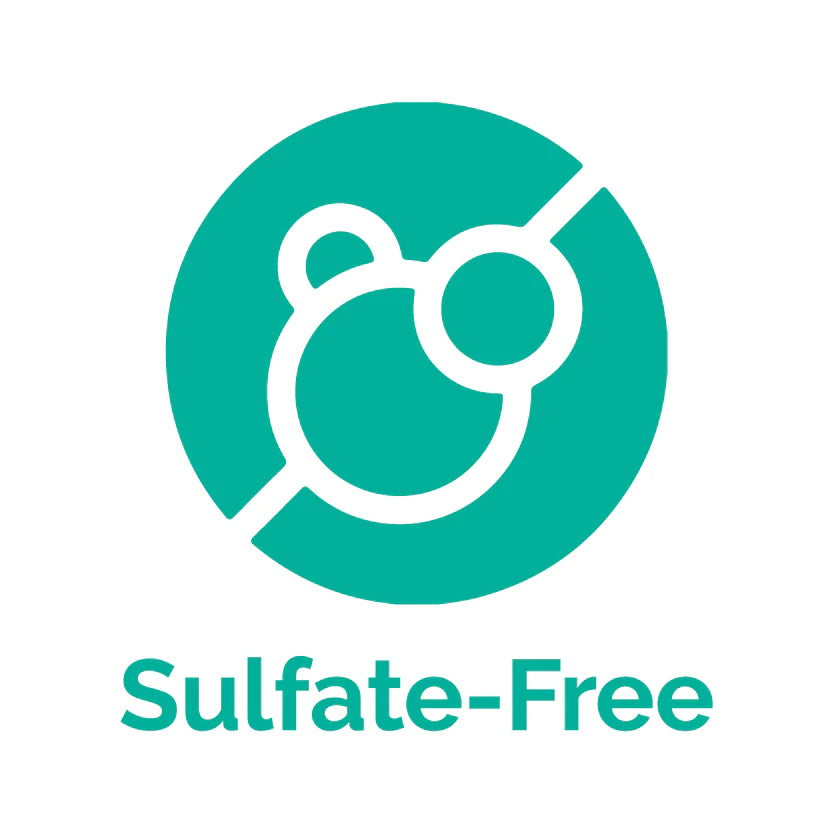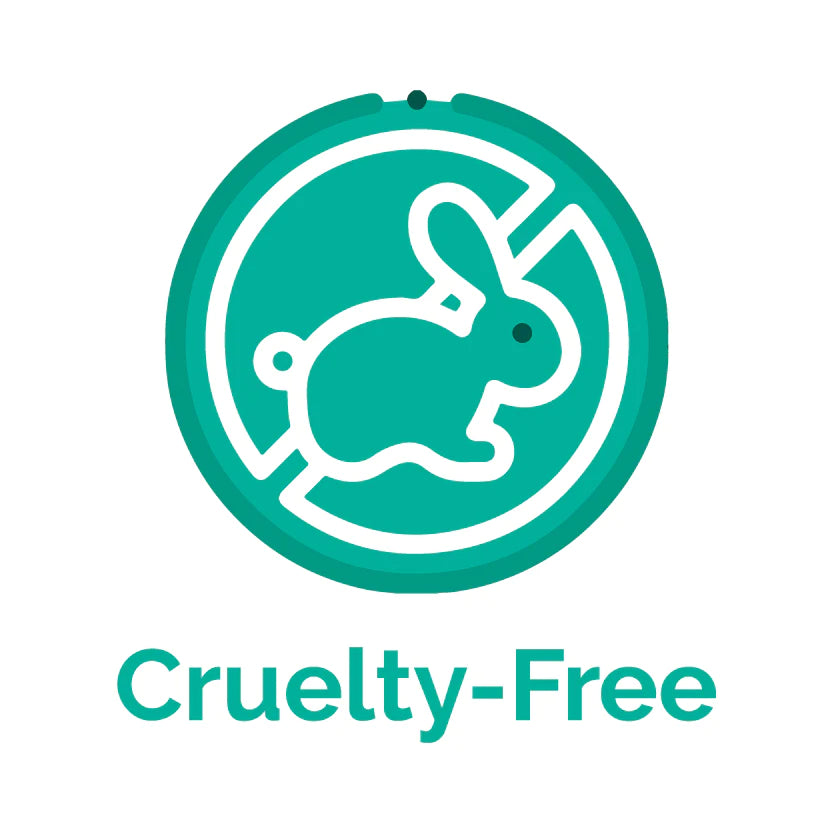 What our customers are saying