The Natural Way To Instantly Smoother, Younger Looking Skin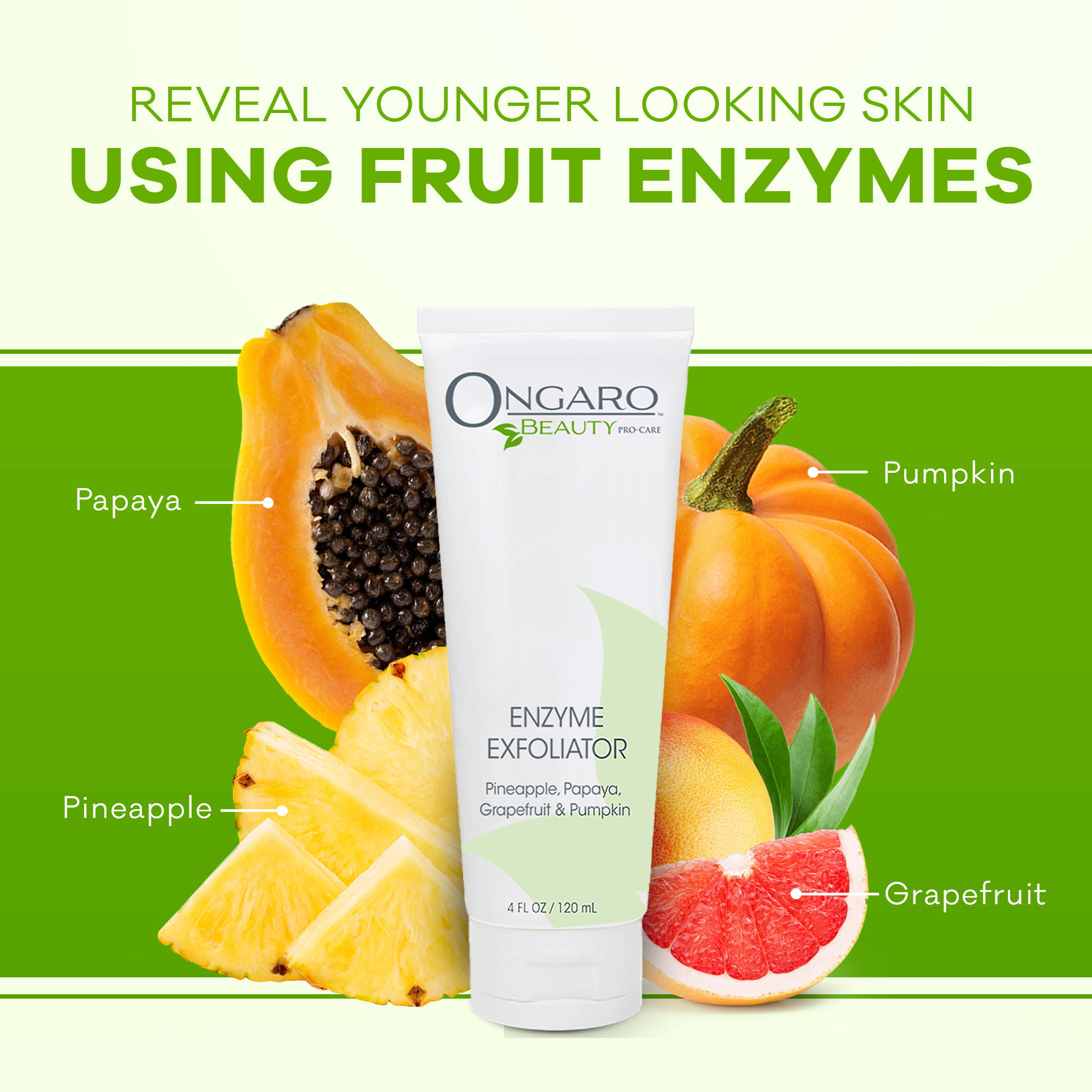 Wave goodbye to abrasive skin scrubs which leave your skin red and irritated. Say hello to Ongaro Enzyme Exfoliator.
It's the only exfoliator with a unique blend of 4 powerful fruit enzymes which naturally dissolve away dead skin. Revealing smoother, younger looking skin in just 3 easy steps.
Inside of each Enzyme Exfoliator you'll find:
4 natural fruit enzymes which are clinically proven to remove dead skin,
unclog pores, and reduce dark spots and wrinkles.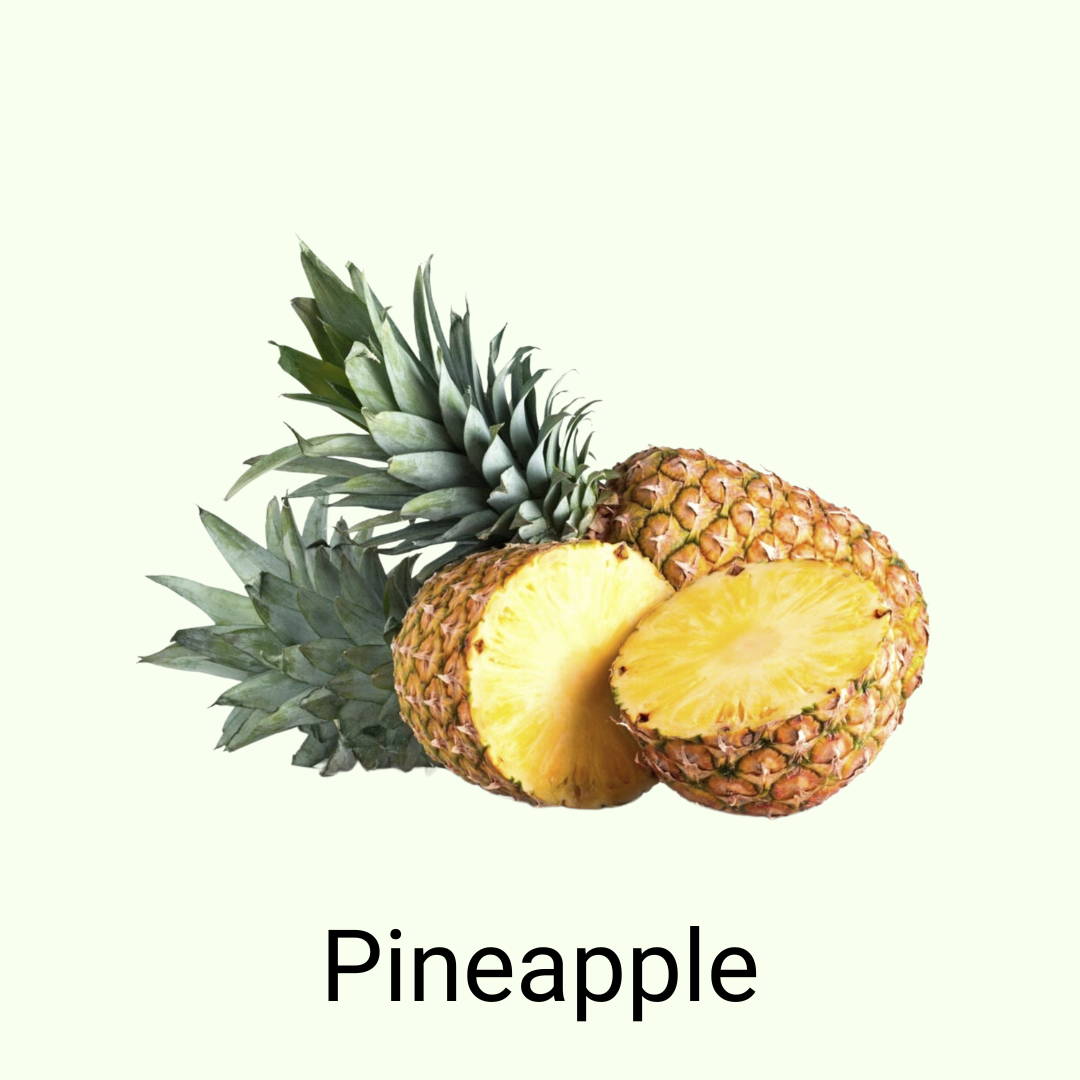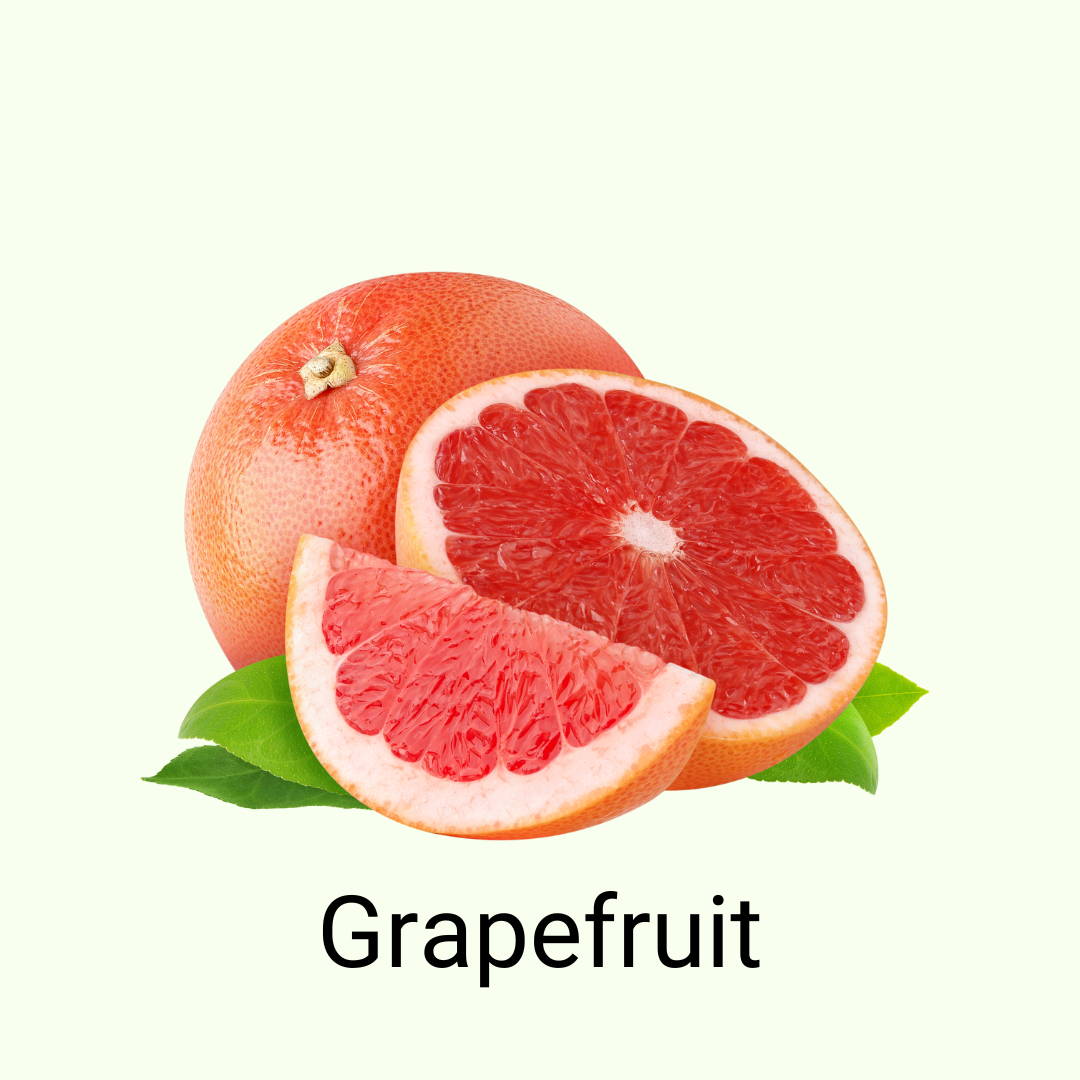 Fall in love with healthy glowing skin
Plus, our Enzyme Exfoliator also includes a special blend of nourishing ingredients which instantly hydrate your face. It feels like liquid silk, and it keeps your skin looking radiant, smooth and glowing all day long.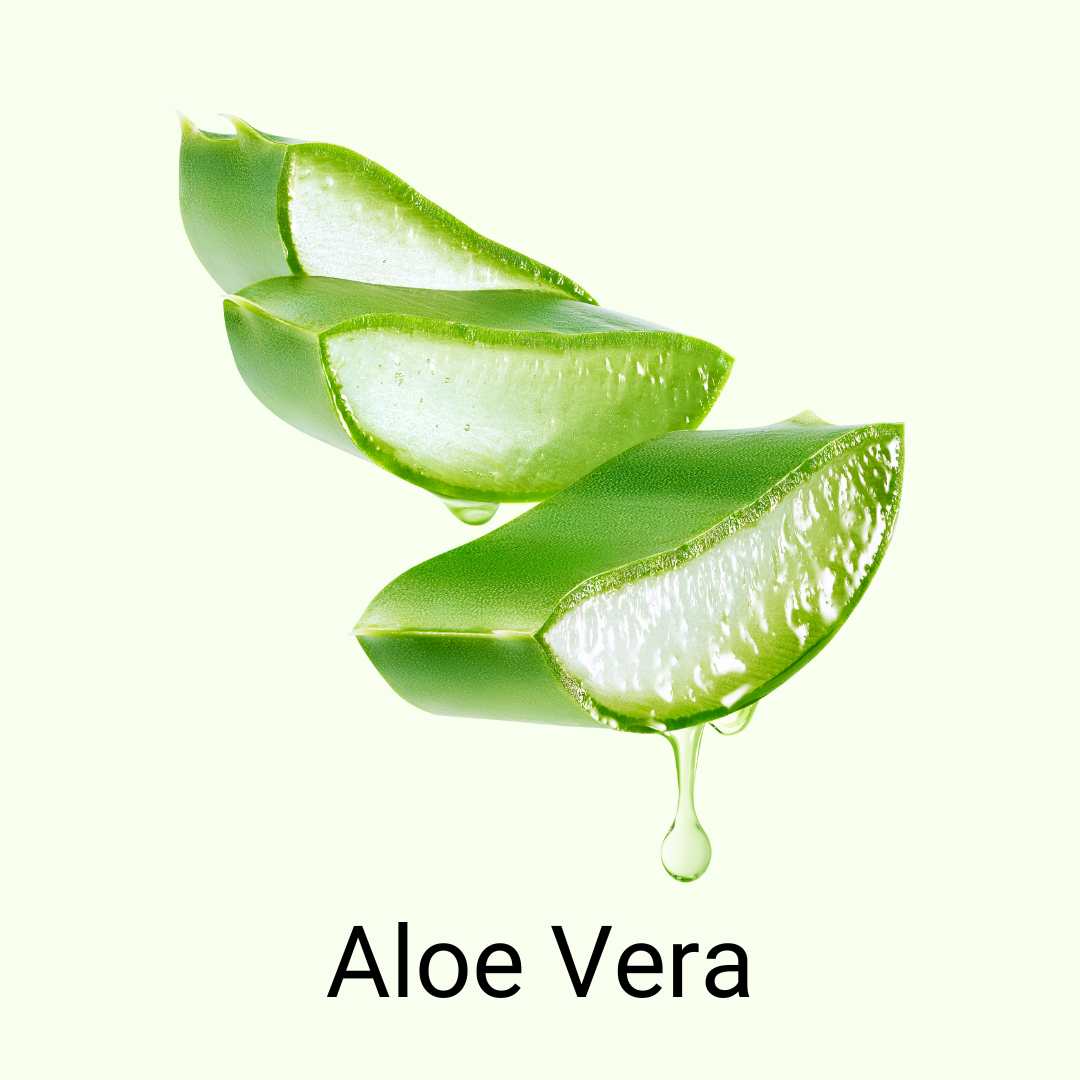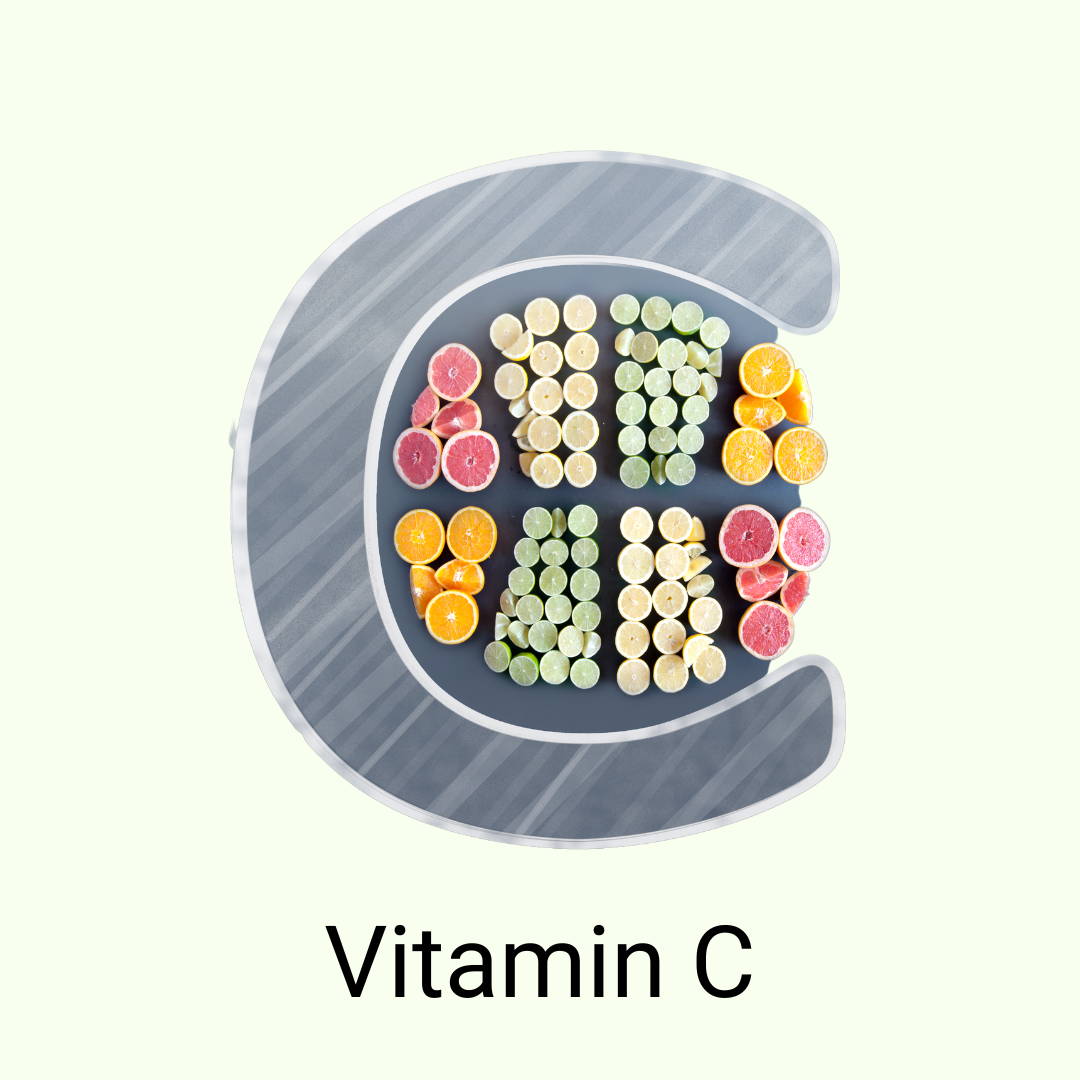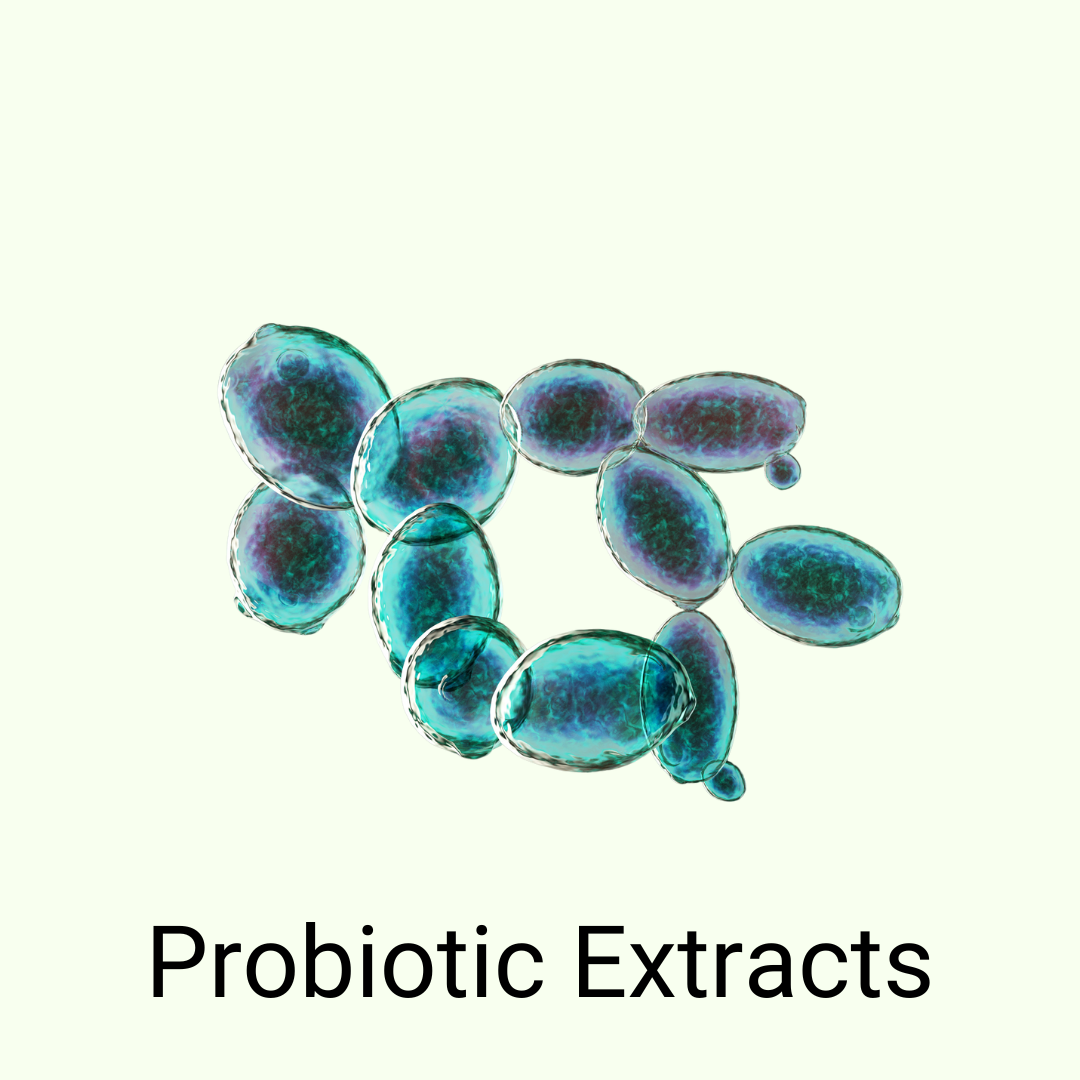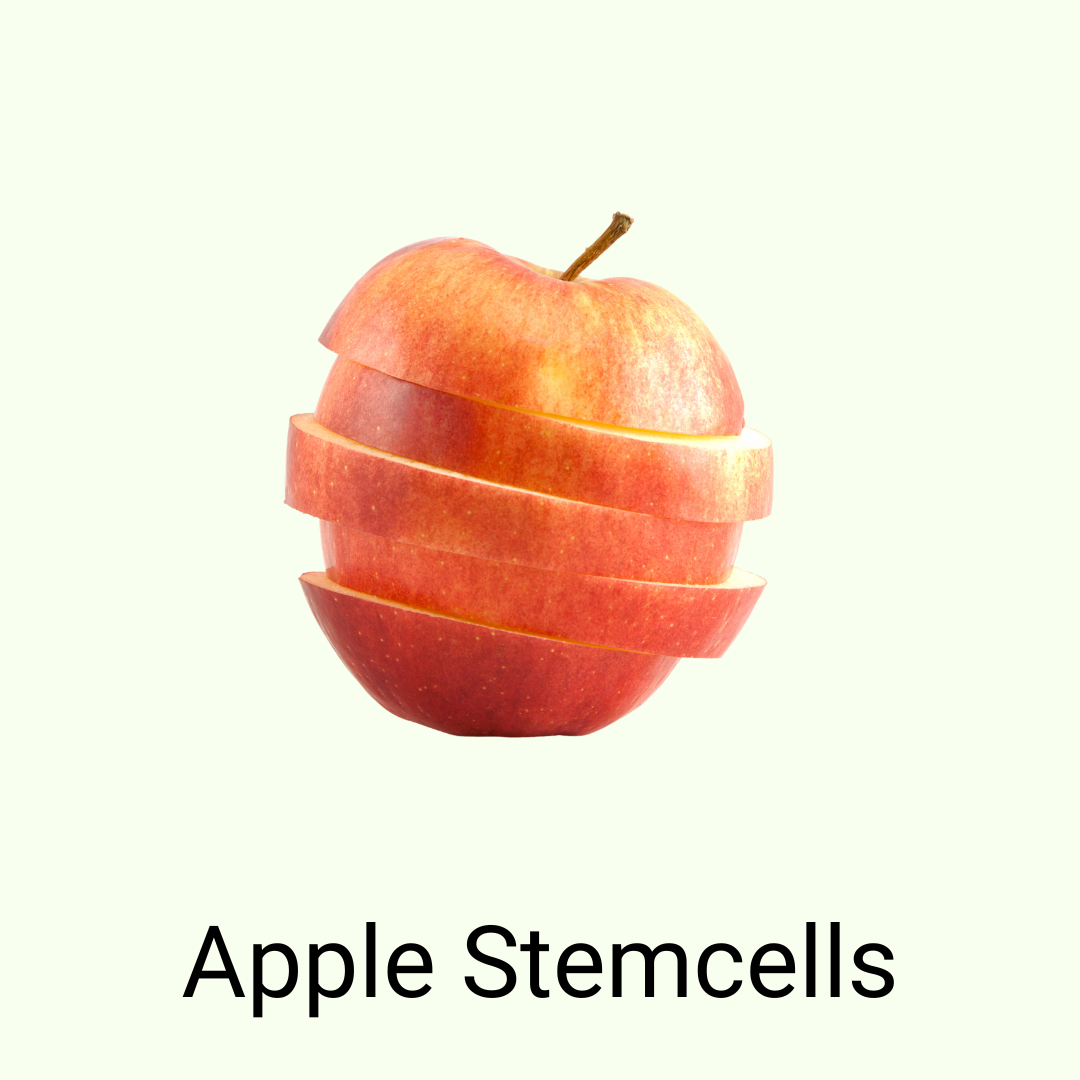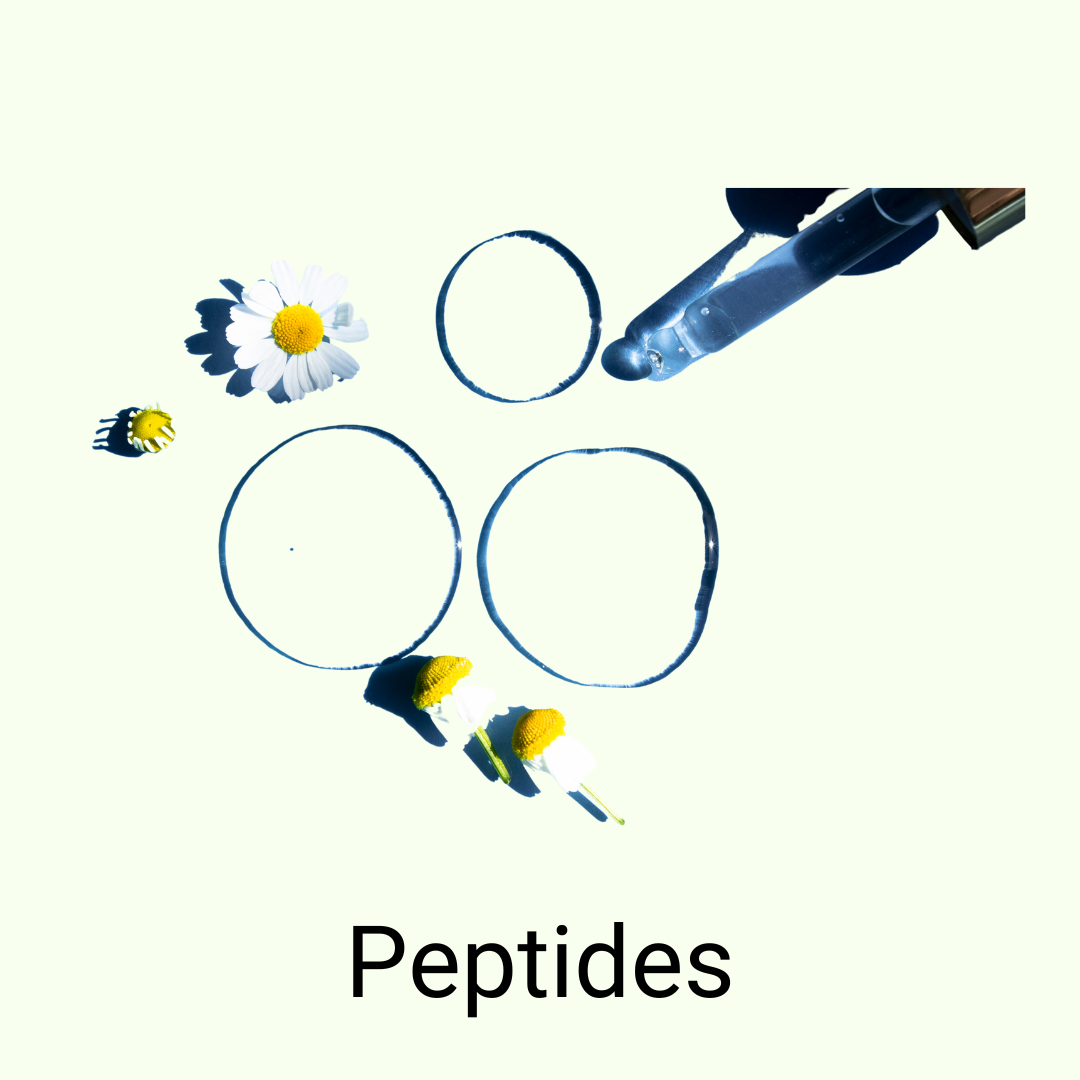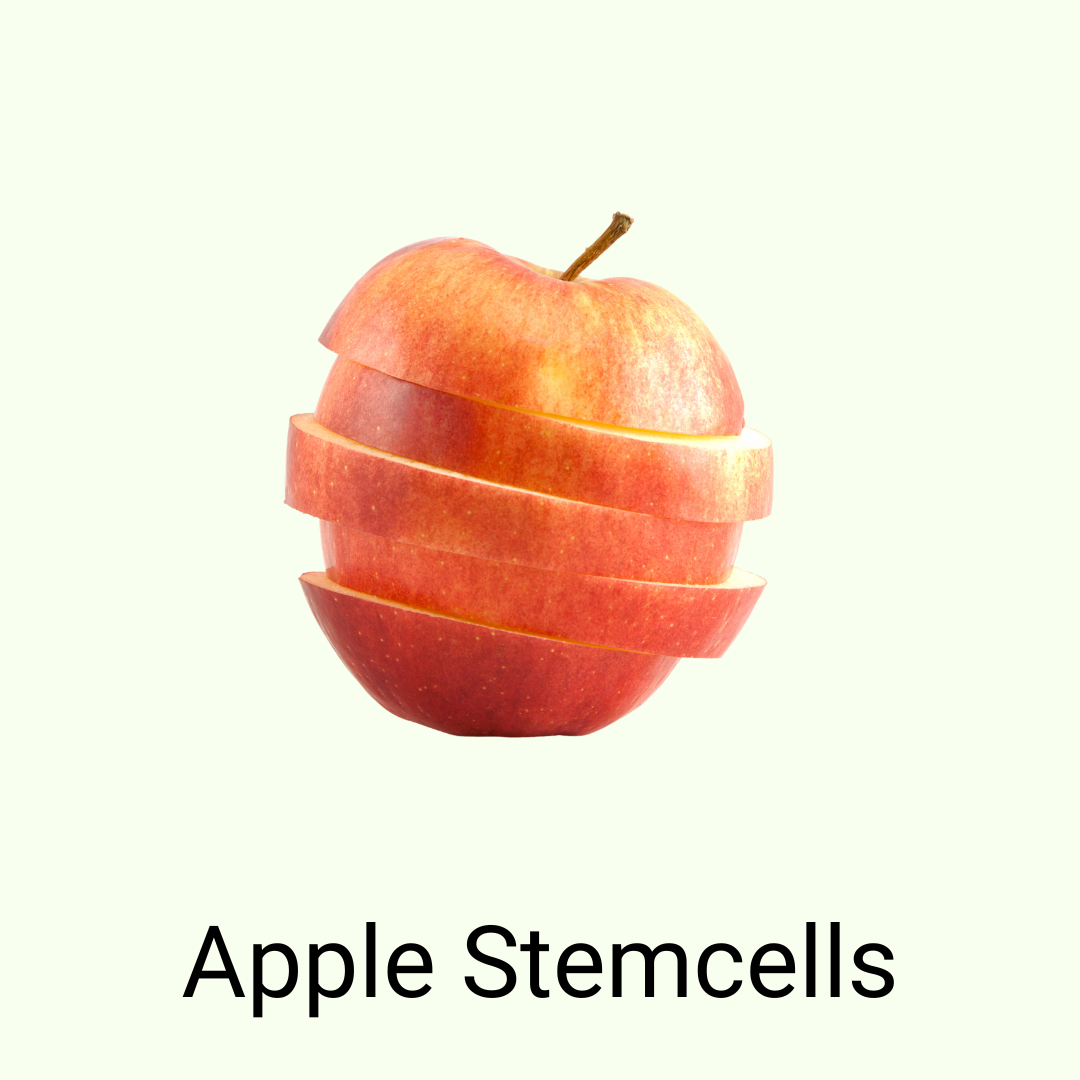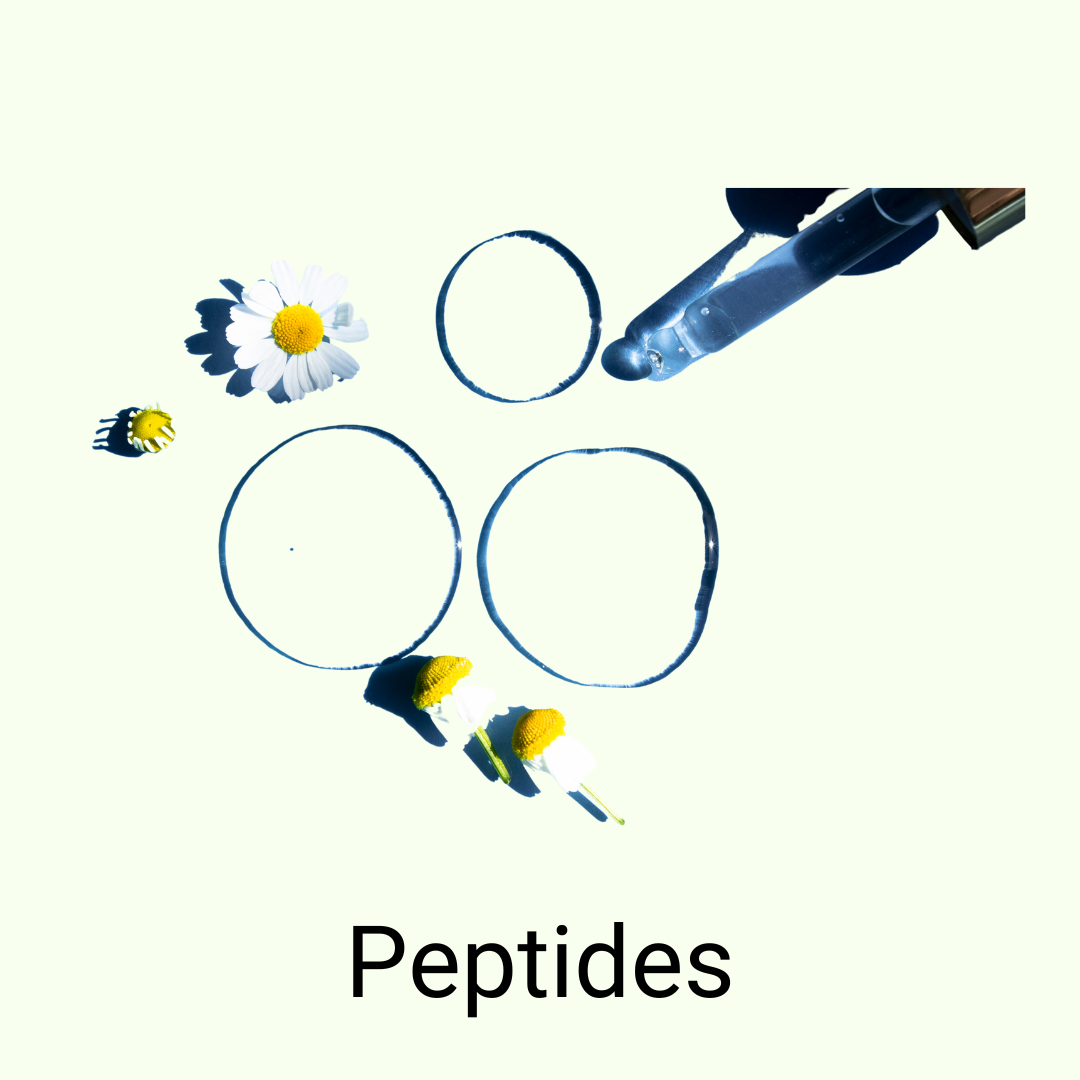 Why Use Fruit Enzymes to Exfoliate?
Unlike traditional face scrubs, there are no abrasives that can damage your skin. Those granular-type scrubs are simply too harsh for the thin, sensitive skin on your face.
Our gel exfoliator goes on smooth and then the fruit enzymes go to work removing the dead skin cells, which instantly reveals smoother, younger looking skin.
Better yet, this exfoliation supercharges the rest of your skincare routine.
The fruit enzymes leave your skin smooth and ready to absorb any other aftercare products easily. That means you can use less cleanser, moisturizer and makeup, and get even better results!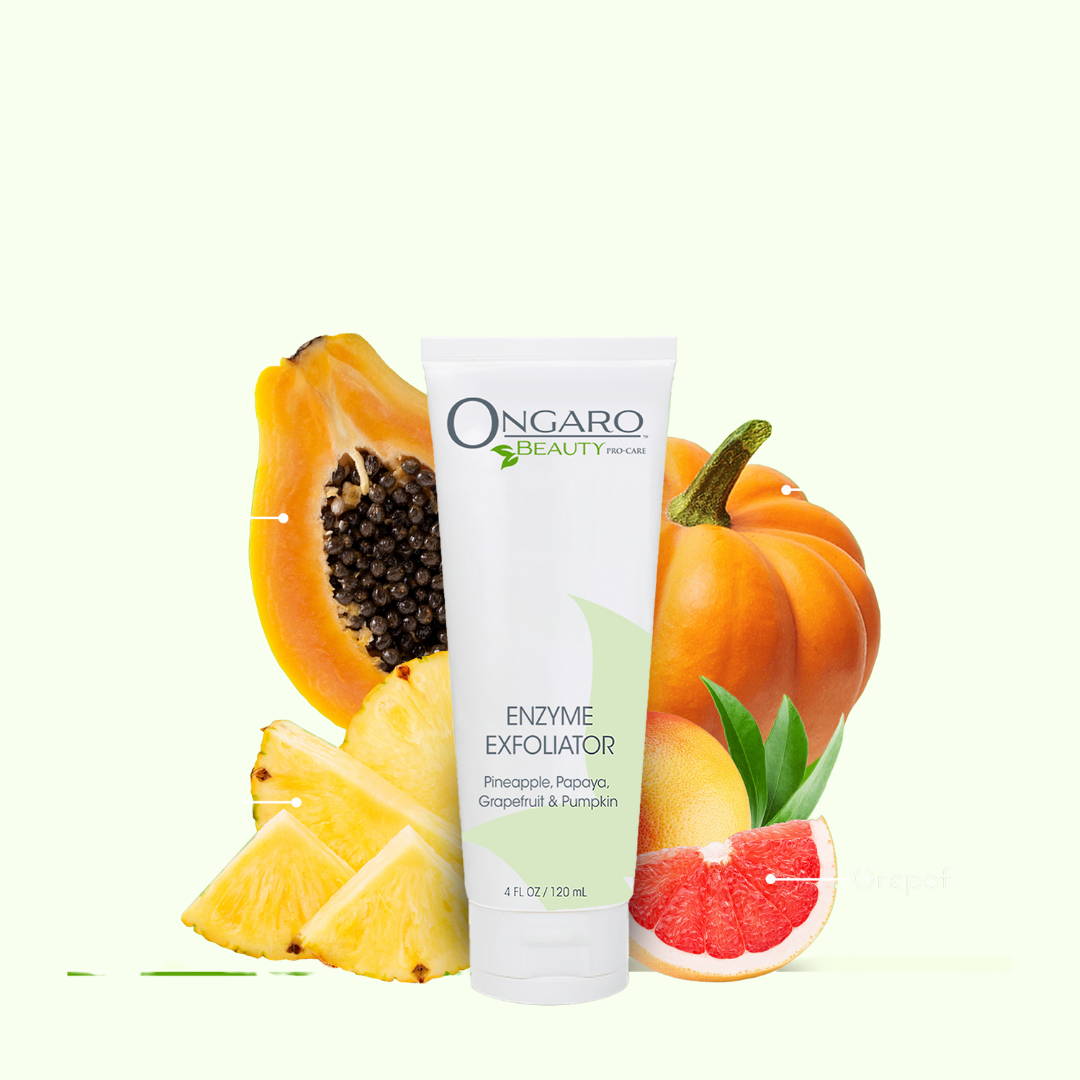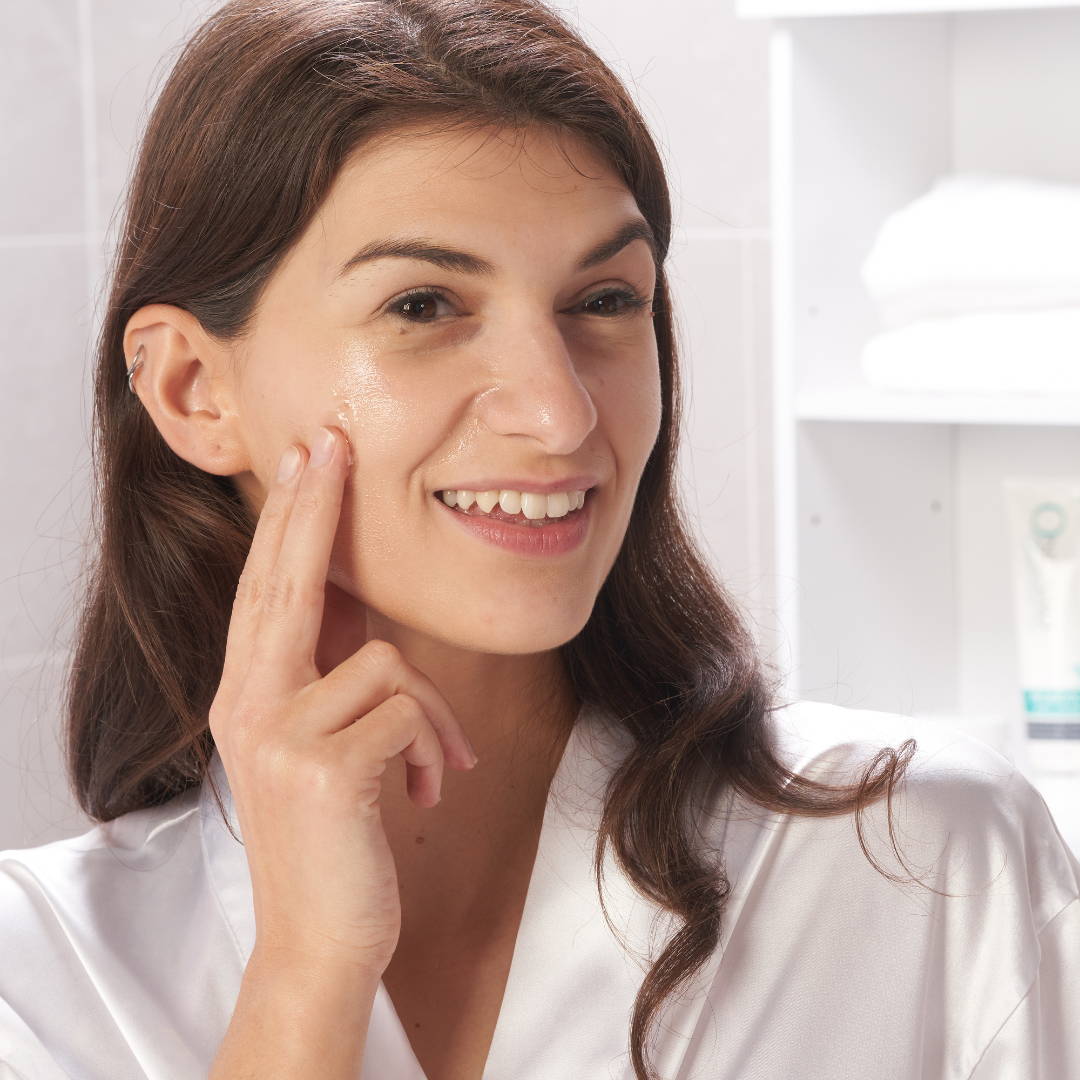 1. Apply a light coat to your dry face and neck area and leave it on for one minute. This allows the natural fruit enzymes to gently dissolve your superficial dead skin cells. You'll know when it's ready when the gel liquifies on your skin.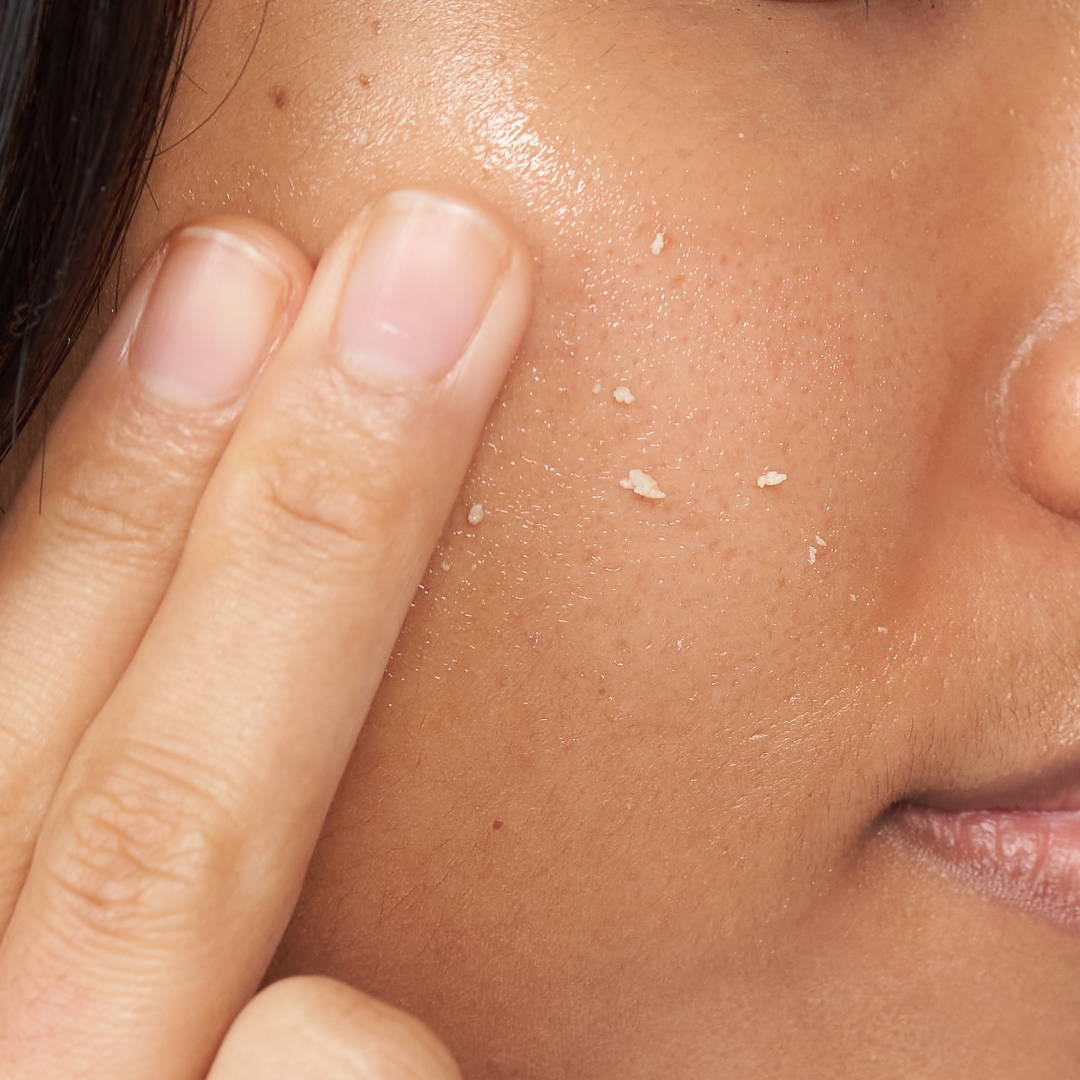 2. After one minute, rub in a circular motion to remove the dead skin. You will feel and see small balls of dead skin forming in your fingers and effortlessly peeling away from your face. And don't worry, no matter how long or hard you rub, you'll only remove the dead skin and nothing more.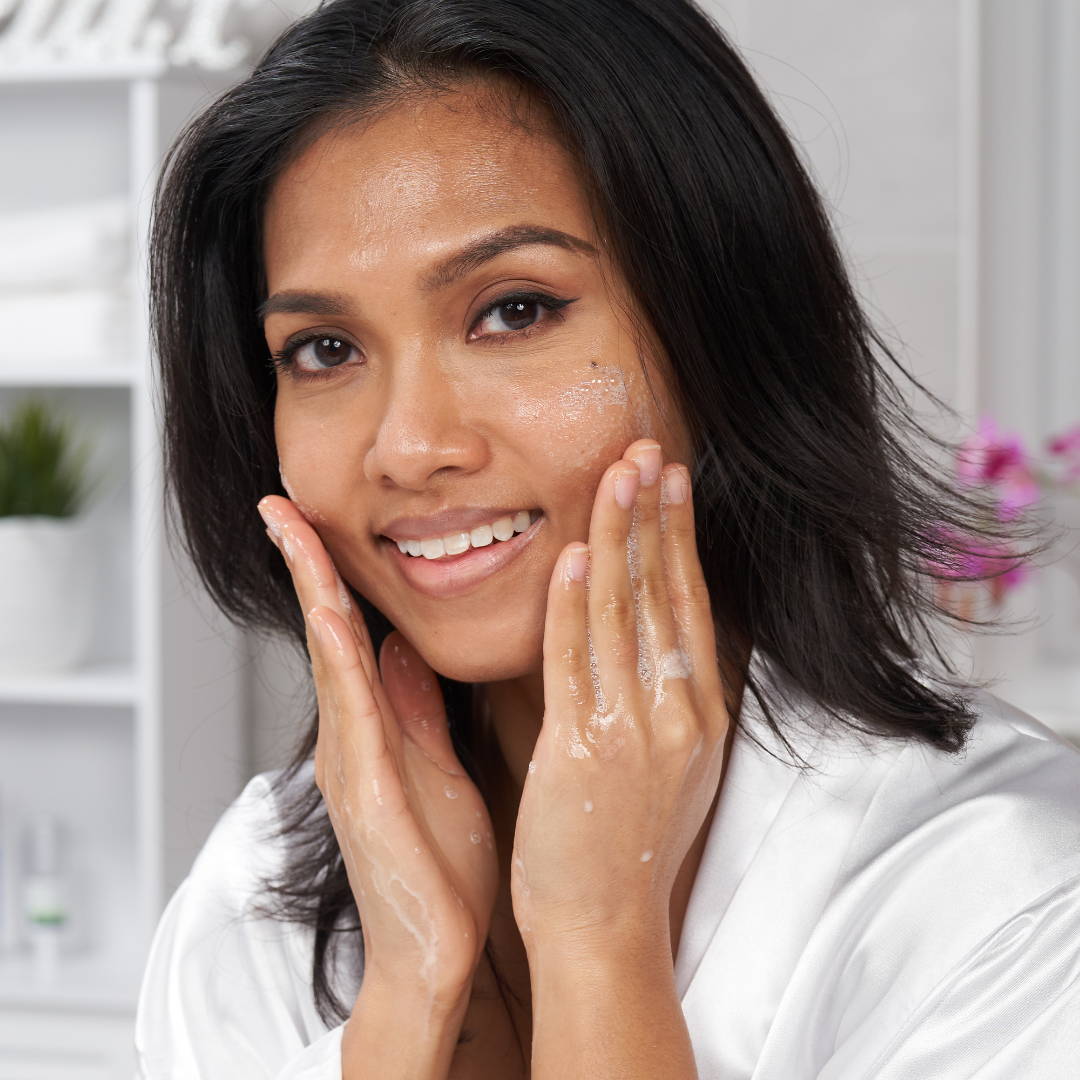 3. Third, rinse with warm water, and then pat with a dry towel to reveal your smoother, younger looking skin!
You'll be amazed at how quickly this Enzyme Exfoliator transforms your dull and tired-looking complexion into brighter looking skin you feel confident in.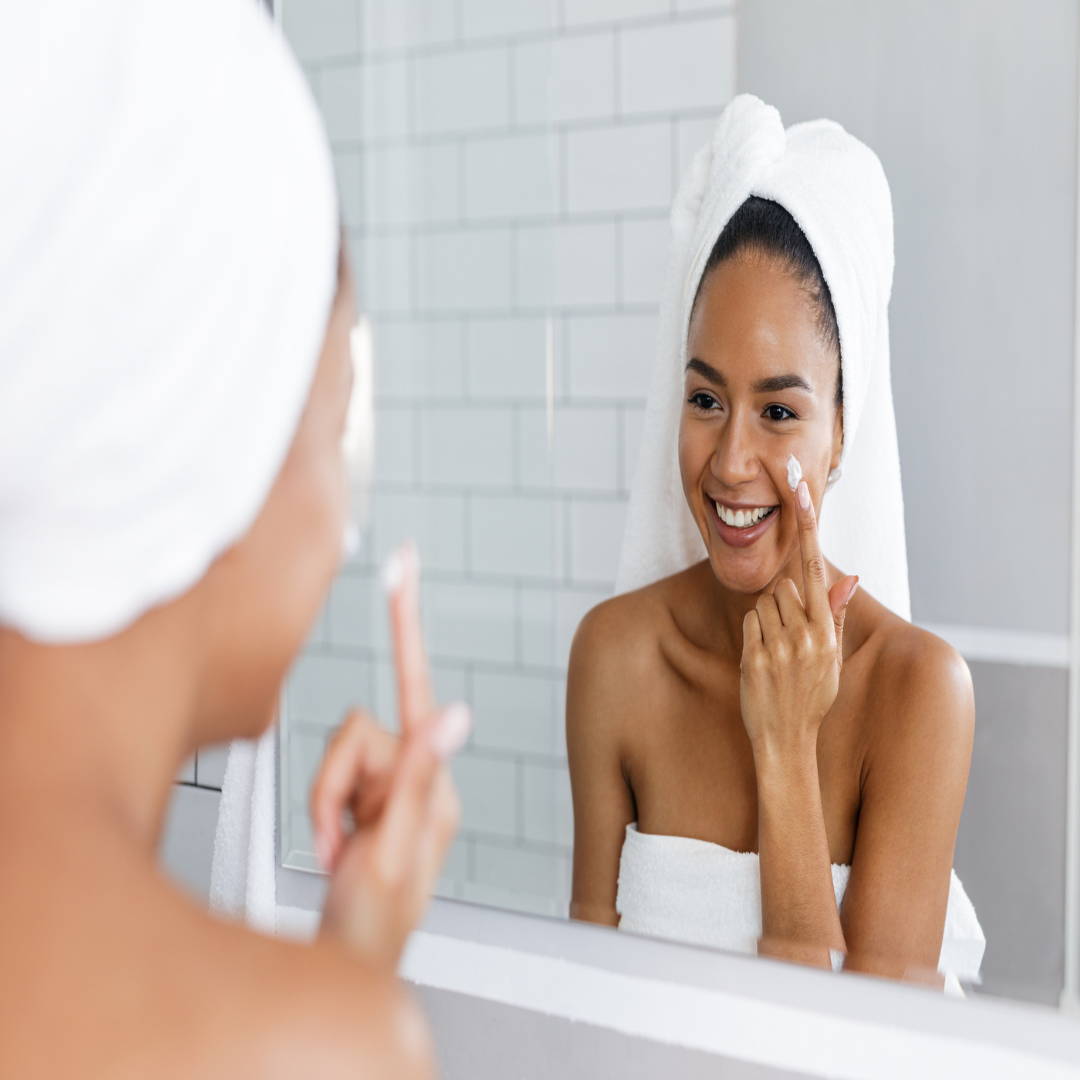 04. For best results, we recommend using the exfoliator 2-3 times a week, and following with Ongaro Moisturizer and Eye Cream.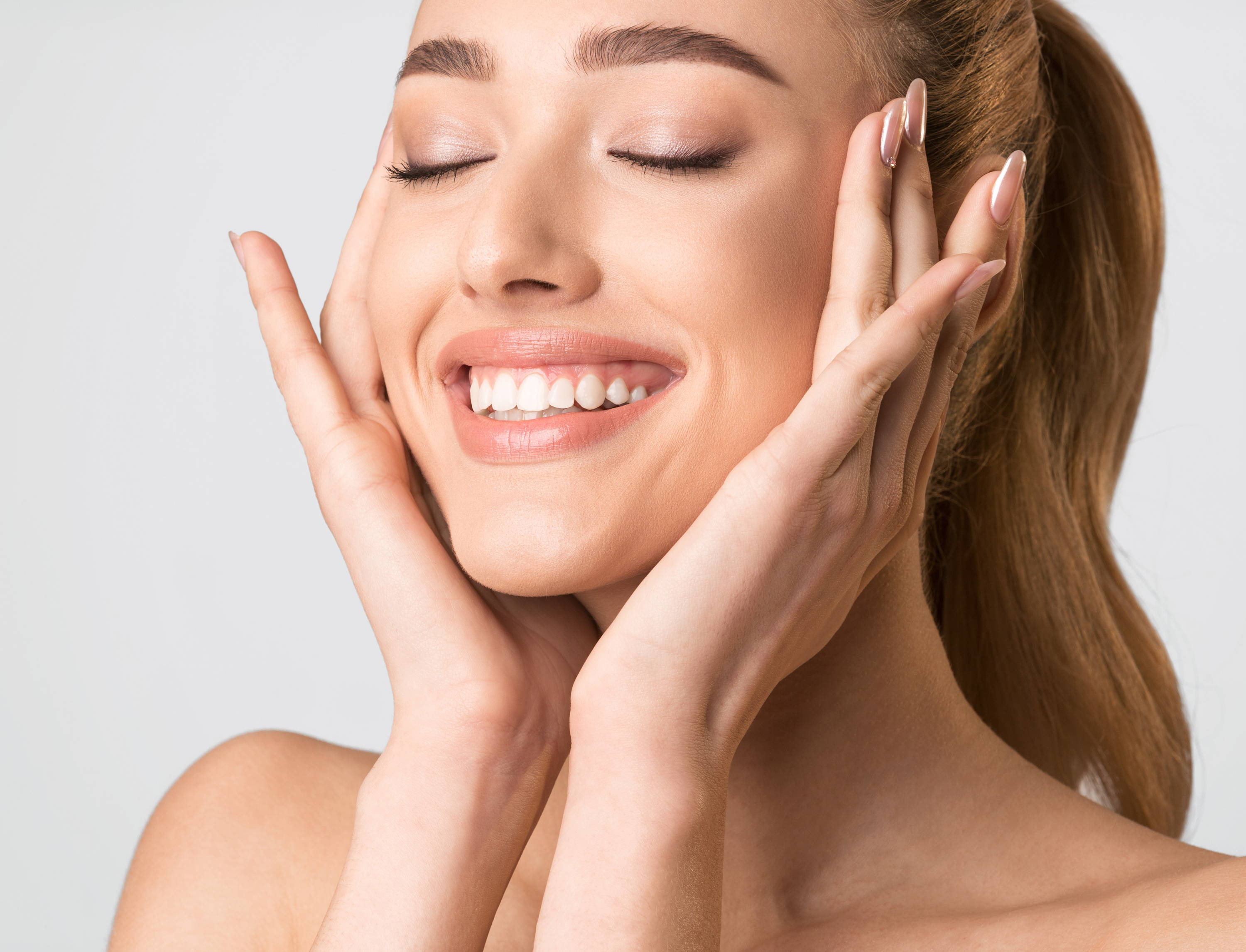 Unlike traditional abrasive scrubs, which damage your skin, our exfoliator is also free from nasty ingredients like sulfates, petroleum, parabens and gluten.
Instead, our unique blend of fruit enzymes gently exfoliates your face, and leaves you with a smoother, younger, brighter complexion in a natural way.
Plus, we're a women-owned and cruelty free company. We never conduct tests on animals and all of our products are manufactured to the highest standards in the United States, using only recycled packaging.
That means when you buy our Enzyme Exfoliator, you'll know you're buying a clean beauty product that is great for your skin, and for the world.
Our #1 priority at Ongaro Beauty Pro-Care is your complete satisfaction. We stand behind our products 100%. That's why we guarantee any purchase you make with us. You either "love it" or let us know and we'll refund 100% of your purchase. No questions. No return-shipping fees. No hassle.
It's really that simple.
You can reach us anytime at support@ongarobeauty.com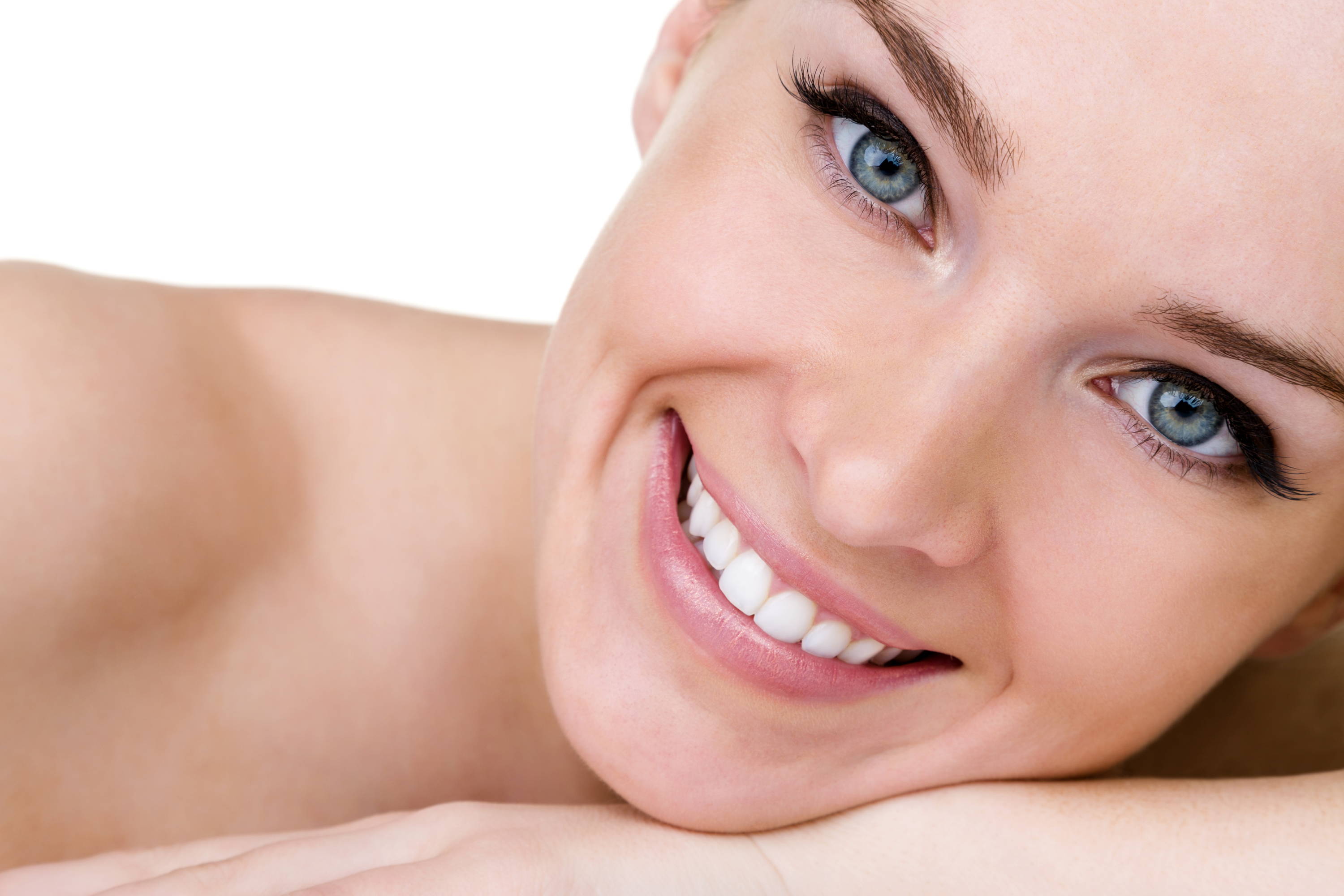 Check out our most featured products